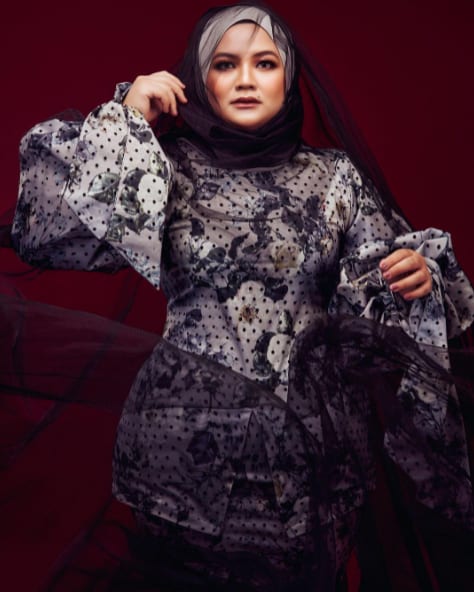 Alia Najihah binti Alias, the founder of MKC, was a graduate of Diploma in English Communications Skill. She began showing interest in business since school where she started small among her friends in the beginning. She was highly inspired by her grandmother who was a determined lady in selling cotton fabrics from house to house.
Alia founded MKC in 2013 where she opened her first physical store in Kuantan. She then spread the wings of MKC to a higher opportunity location in Bangi. It was just a single-storey store in the beginning, and now it has expanded to a three-storey building. Alia decided to close down the Kuantan store to solely focus on the branch in Bangi.
There were surely a lot of challenges faced by Alia to get MKC to the level that they are at now. MKC's designs and prints were copied by other brands, and our trademark was also stolen to impersonate us. Nevertheless, she is grateful to have received an abundant amount of support from family, and MKC's staffs are the ones that have been keeping her going to make MKC stay relevant in the market.
Finally, quoting Alia, "I would love to see MKC in every part of this country and every part of the world one day, InshaAllah."